Property
August 23, 2017
How to choose your agent – Tip No 9 Make sure they are proactive
Choosing the agent to sell your home should be the biggest priority. A good agent will not only be worth every penny of their fee but get you an enhanced value of your home, where as a poor agent will just put your property on the portals and hope for the best.
You need to make sure your agent is proactive. What do they do to be proactive, do they phone prospective buyers and look to proactively sell your property? Easy way to check this is to register as a buyer and see if you get any communication from them if anything fitting your criteria comes up for sale.
Make sure they chase up leads. Again, email them an enquiry and see how quickly it takes them to contact you. If they are not proactive with you then the chances are they are not being proactive when it comes to selling your home.
Your agent should also be in contact with you to let you know about offers, reductions, changes in marketing etc. A good agent will be phoning you not the other way around.
If you are a buyer, seller or even thinking about becoming one, you don't even have to be a client of ours, we still want to HELP you. Drop us an email at sales@hegartysea.co.uk or phone on 0191 5124940 we are here to help
Should I Invest in a Garage Conversion?
Neighbourhood Factors You Must Consider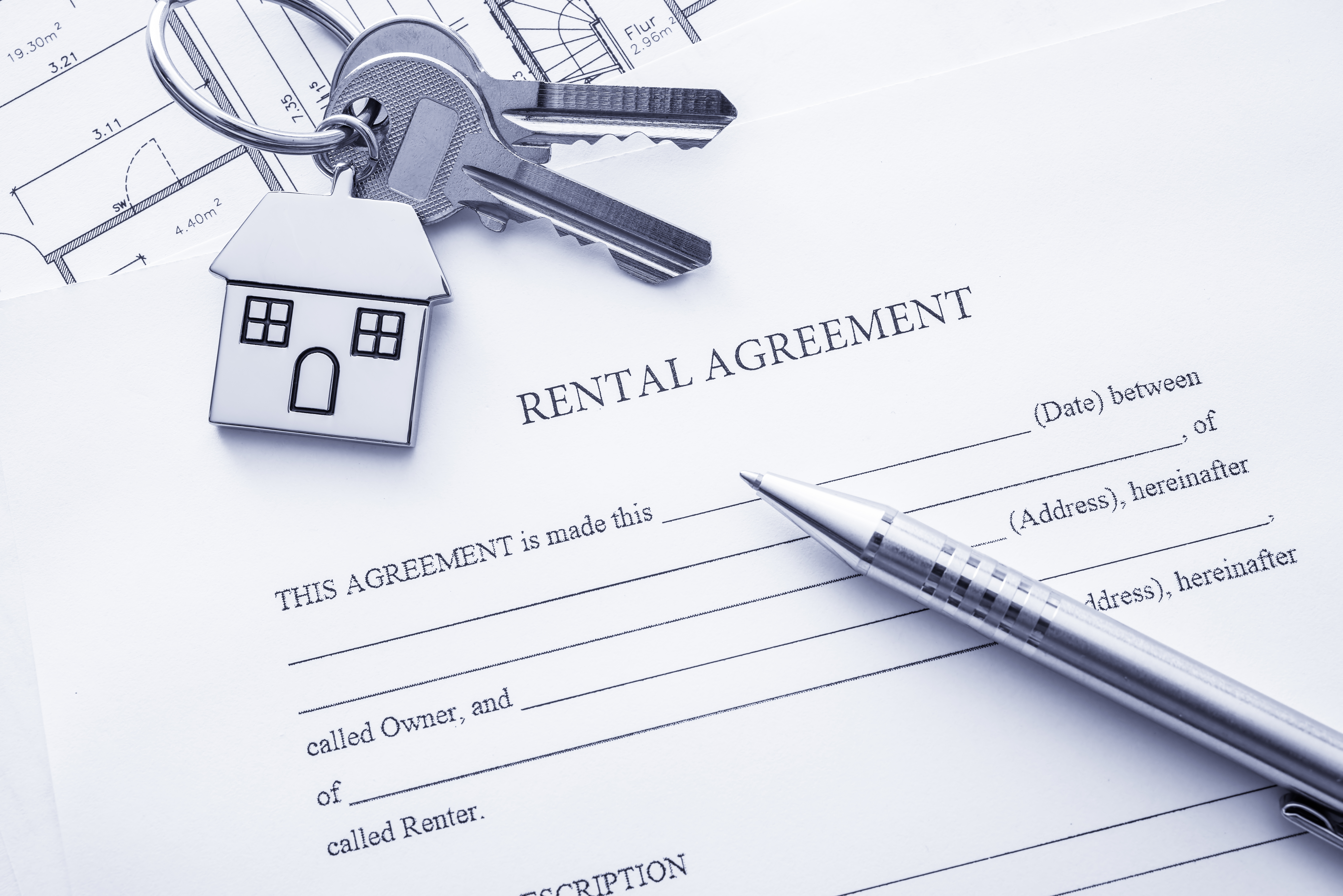 Property
Top Tips for Renting A Property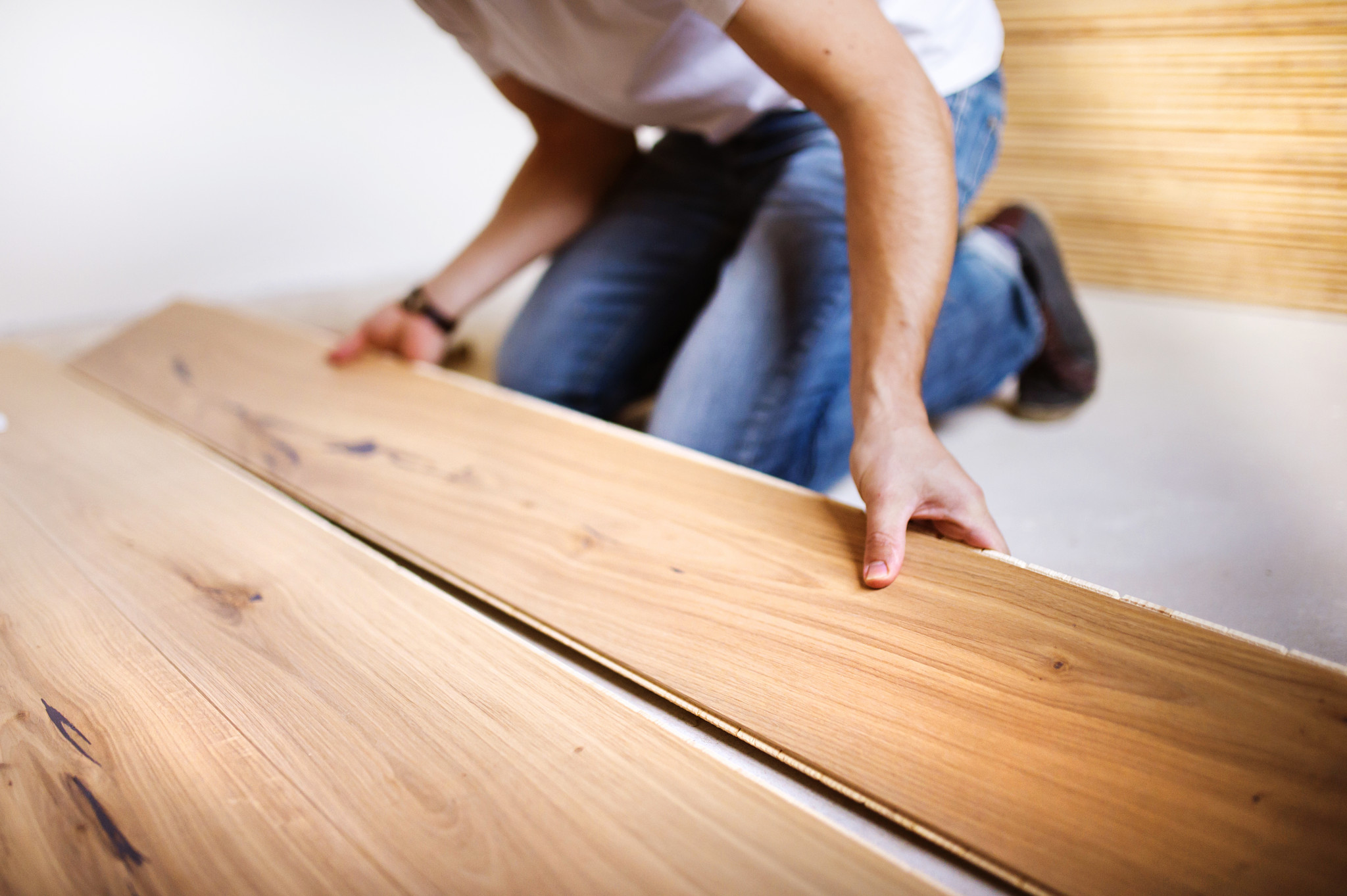 Property
Why Changing Your Flooring Can Transform Your Home!