Property
September 12, 2017
Selling your home – Tip No 11 Mystery Shop
If you are selling the most valuable asset you are most likely to own, don't you want to know that you have the best people looking after your property? I certainly would. I wouldn't just give it to the first person that came through the door – I would want to make sure I got the best person for the job. In that case I need to speak to the people that are actually going to be selling my house. The valuer, sells me the dream but the reality is, it's the office staff that will be selling the property so its them that I need to mystery shop
Phone up, ask them about similar properties, see if they are proactive in their approach. Did they try and arrange viewings for yours?
Ask them to call you back and see if they do. If they don't then are they not phoning back other potential buyers and maybe losing sales.
This is not a lot of work to ensure you have the right person selling your home. It could be the difference between staying on the market of being cash in the bank
If you are a buyer, seller or even thinking about becoming one, you don't even have to be a client of ours, we still want to HELP you. Drop us an email at sales@hegartysea.co.uk or phone on 0191 5124940 we are here to help
Should I Invest in a Garage Conversion?
Neighbourhood Factors You Must Consider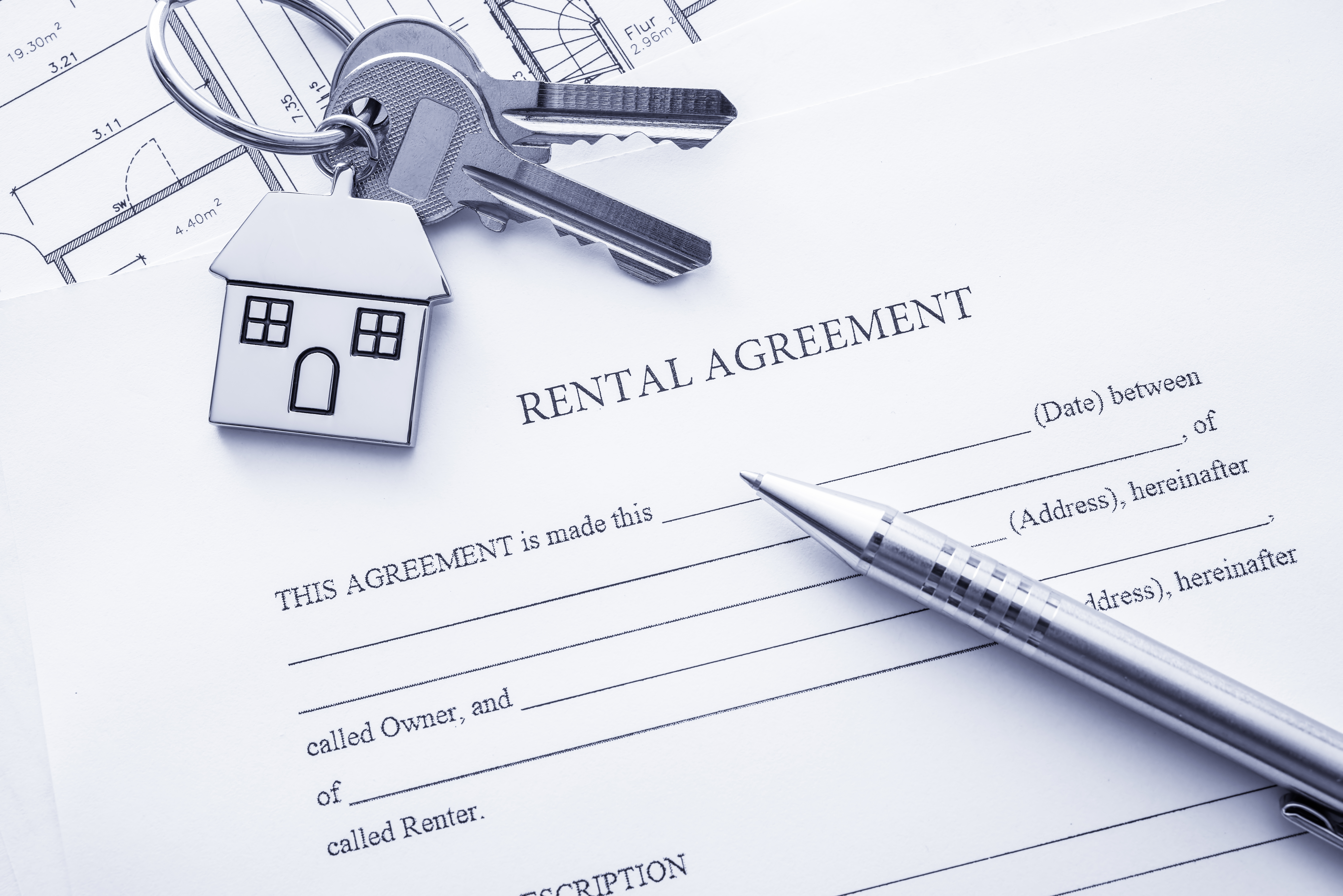 Property
Top Tips for Renting A Property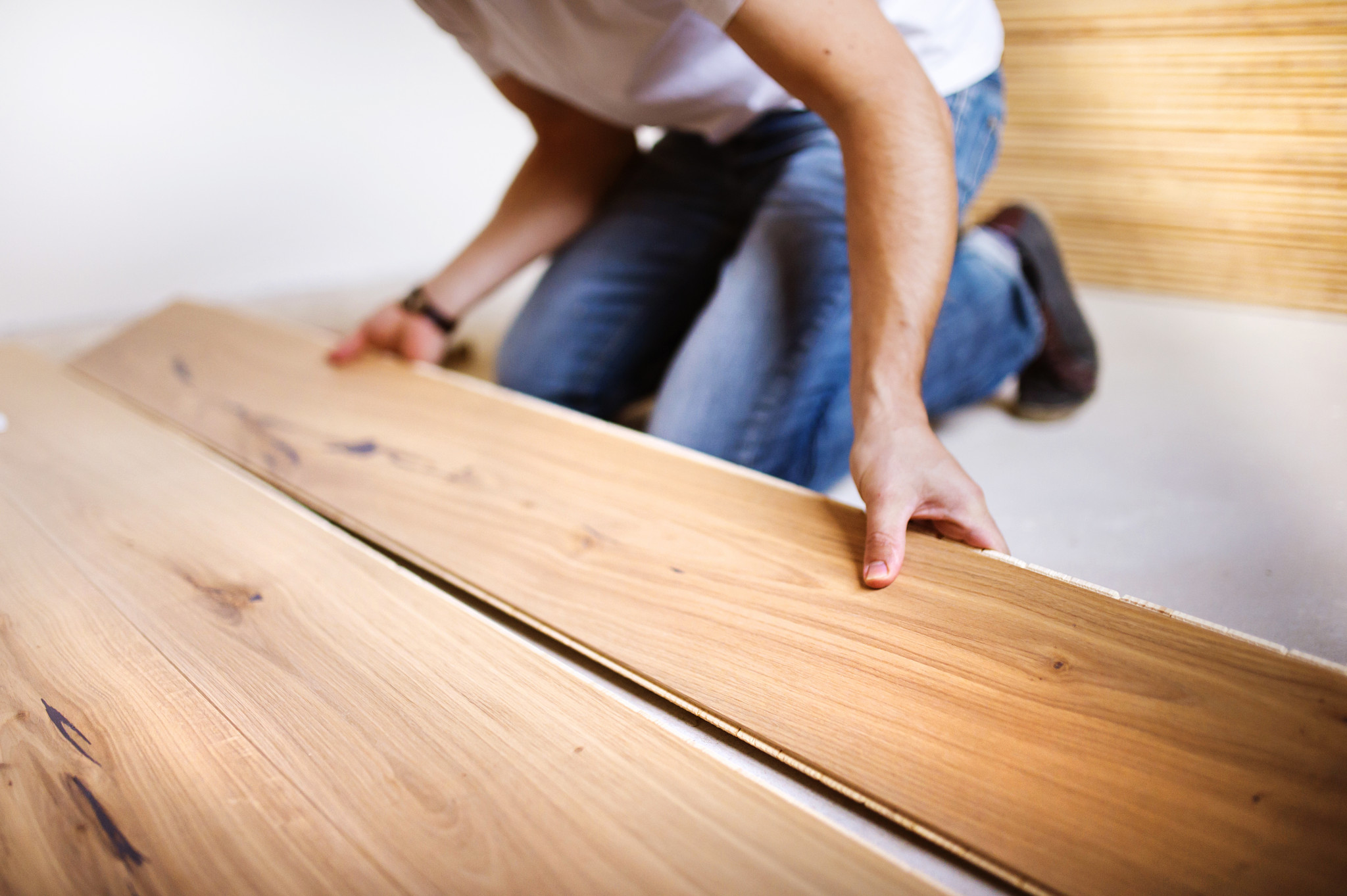 Property
Why Changing Your Flooring Can Transform Your Home!